The pandemic and subsequent lockdown has inspired filmmakers around the world. Joining the list of movies What should I do now? (What Will I Do Now?), the Malayalam film directed by debutant Vijay Menon will release on July 28 on Saina Play.
The film, "a dark comedy", revolves around two young people, Divya and Arjun, who are stuck at home during the lockdown. "The narrative is about civic anxiety and how Gen Z is responding to different challenges. Both are thrown into certain situations and one leads to the other. Eventually, a murder occurs and they deal with it. The film explores how the younger generation deals with stress and anxiety," says Vijay.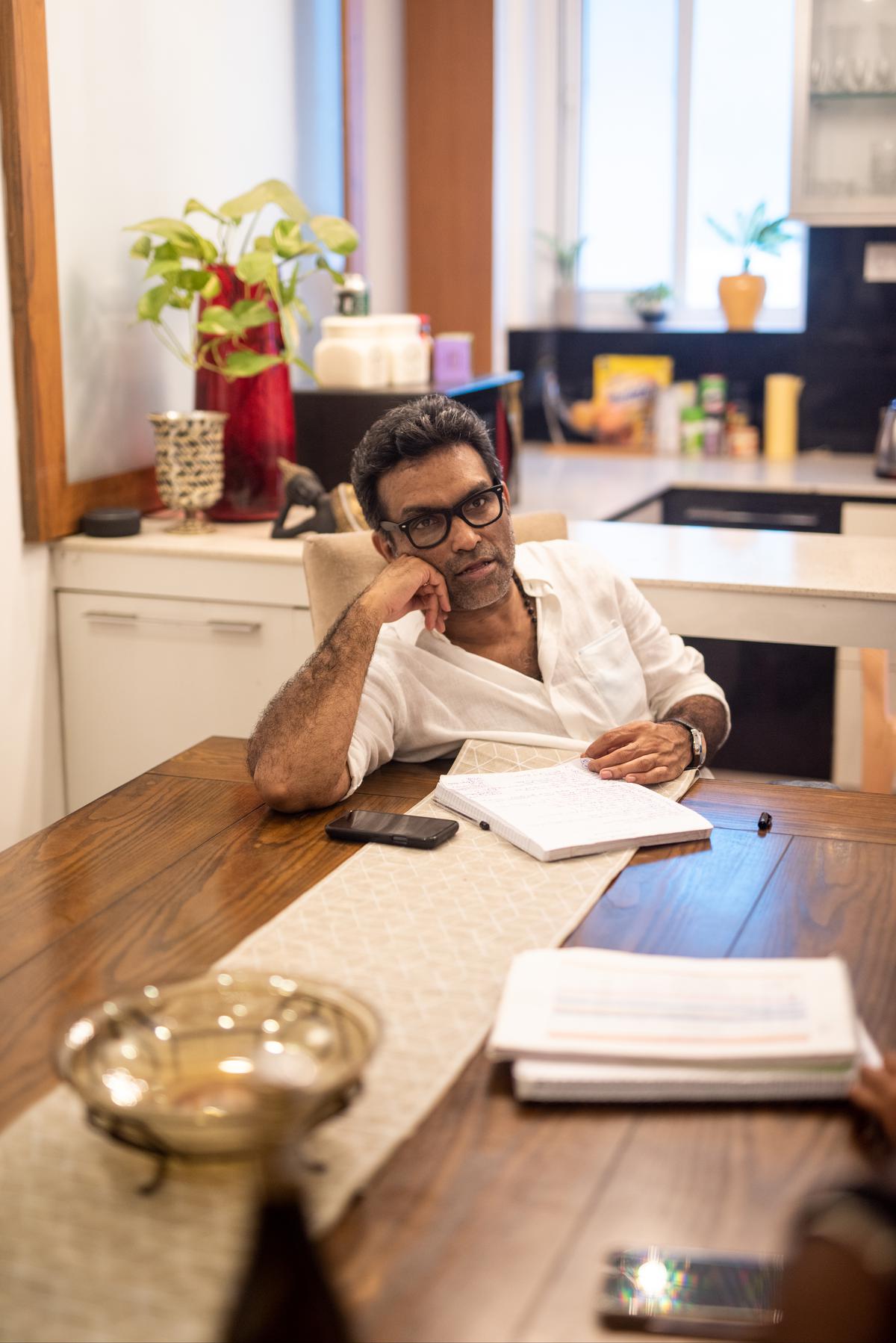 Vijay Menon, Director What should I do now?
| Photo credit: Special Arrangement
Chennai-based Vijay is the son of the late director, producer and writer P Venu, whose film credits include notable Malayalam films. official (1967), Virutan Shanku (1968), CID Nazir (1971), and Valley of the Ghosts (1973), among others. "I grew up watching my father's films and hoped to do films one day. After being in advertising for many years, I decided to write and do films in 2013," says Vijay, who runs an advertising agency in Chennai.
The lockdown has changed things, he added. In 2020, he produced a short film-cum-musical, Intesar After that he started preparing the script I now… It was initially planned as a short film. "The script went through many changes and I decided to make it a feature. However, as with any debutant director, bankrolling the project proved difficult. Finally, I managed to get into a group of people. 10 manufacturers are associated with it," he says. The film, scripted by Smriti Amarendran, was shot for two weeks in Chennai.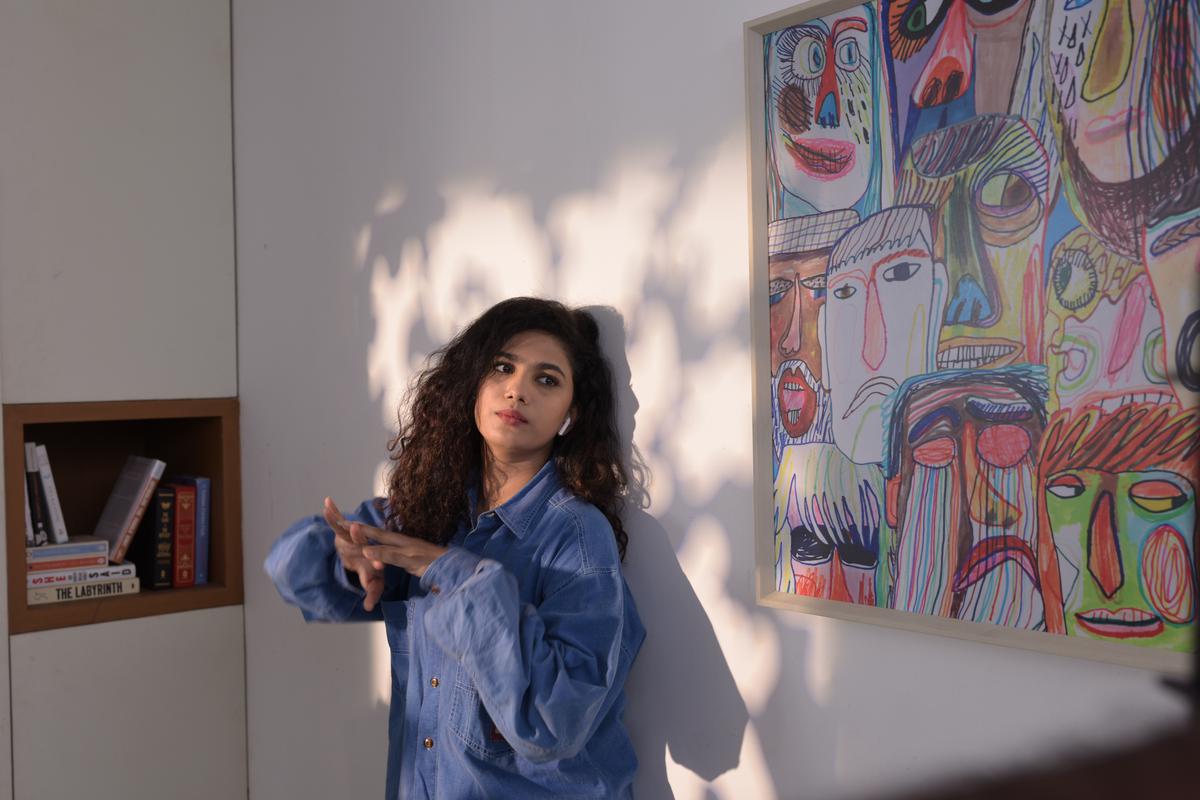 Deepa Thomas What should I do now?
| Photo credit: Special Arrangement
Deepa Thomas is well-known to the audience for her roles in Karik's productions, a popular digital platform in Malayalam, and movies. Mohan Kumar Fans, Home And Sulaikha Manzil, featuring Divya. Newcomer Abhimanyu Gautam as Arjuna; Abhimanyu is the grandson of VV Babu, who produced the cult Malayalam film. tinDirected by Bharathan and written by P Padmarajan.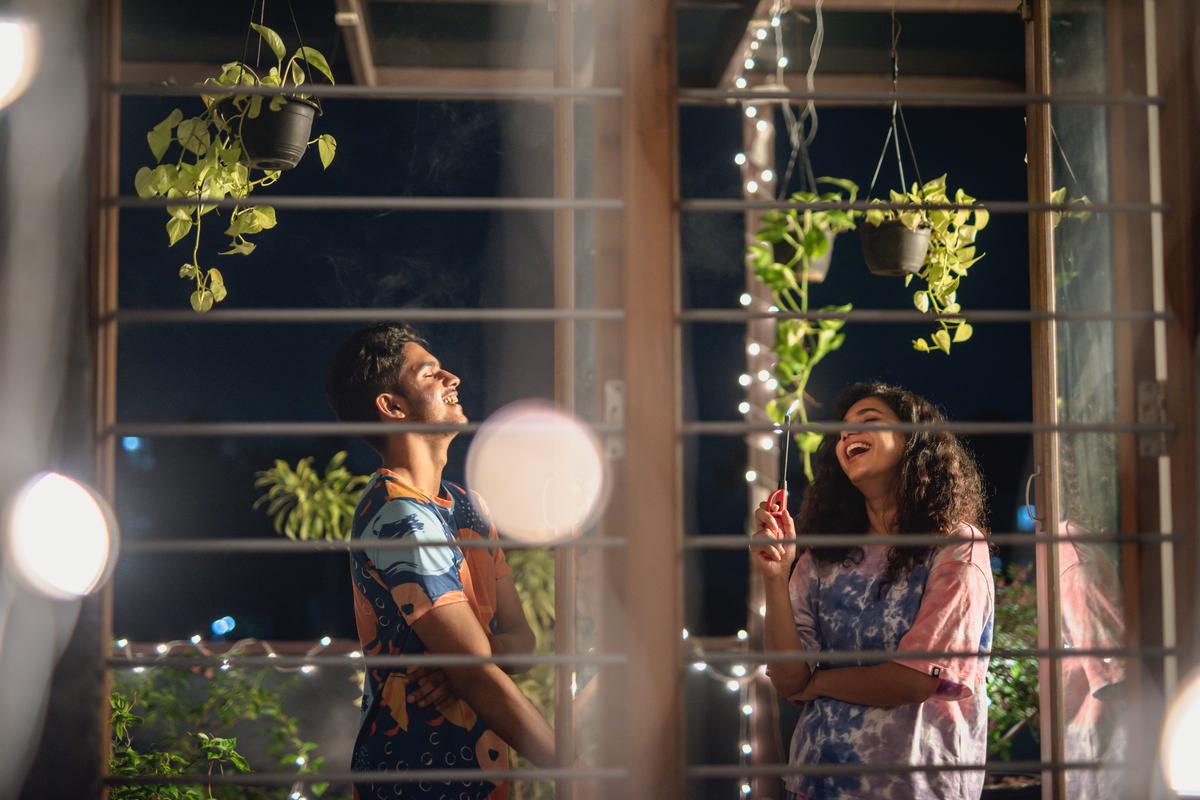 Deepa Thomas and Abhimanyu Gautam What should I do now?
| Photo credit: Special Arrangement
While many directors prefer to release their films theatrically, Vijay mentions that he had no such plans. "It's an indie film and I knew it wouldn't be able to get people to theaters. At the same time, it was not easy to get it onto OTT platforms as the film was not a big star," he says.
Vijay adds that he is worried whether he will be able to release it. "I remember my father saying. You are called a filmmaker only when the film hits the screen, not when it stays in the can.